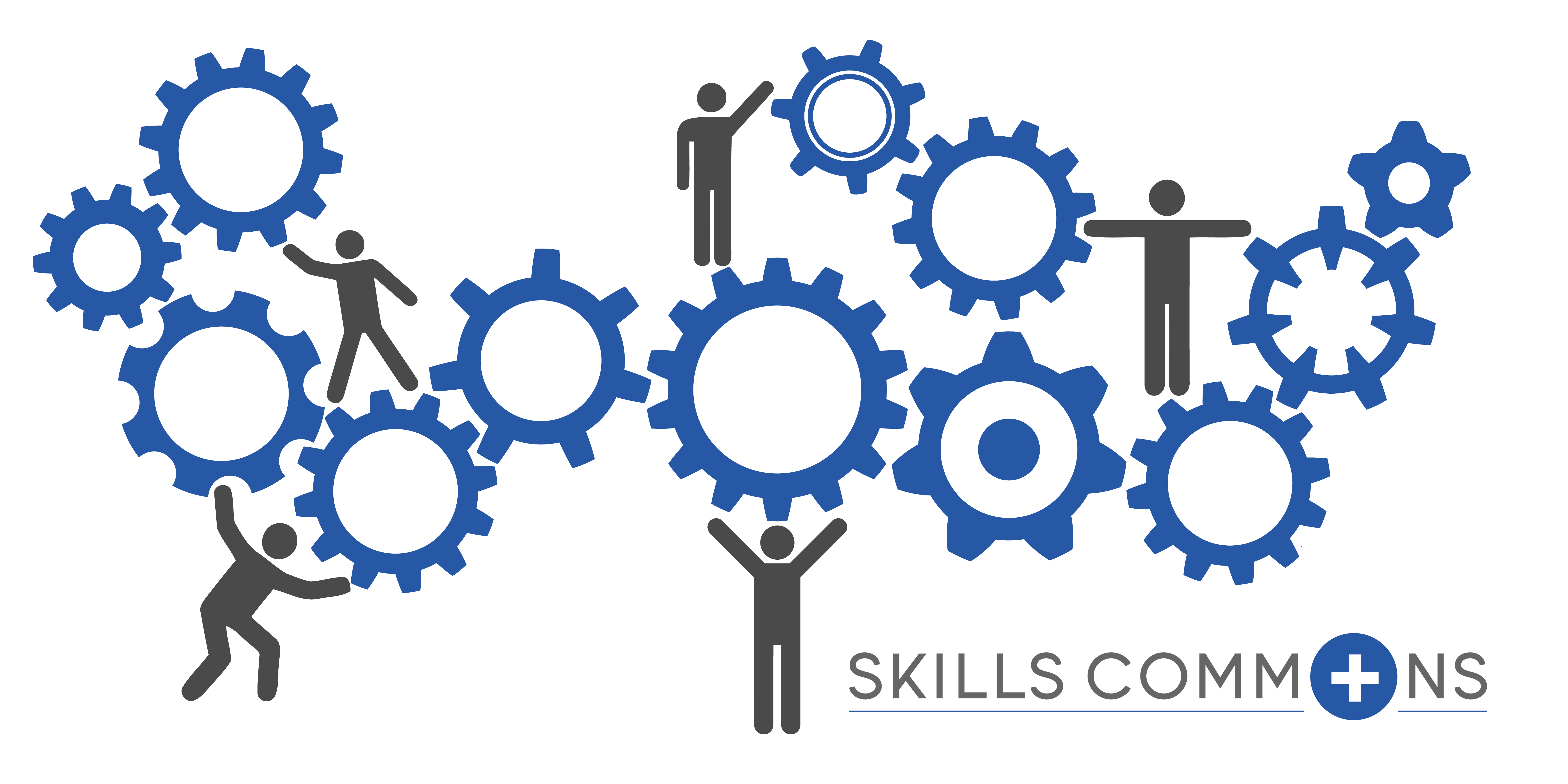 Looking for a solution to help close your workforce pipeline skills gaps quickly and reliably?
SkillsCommons PLUS is a workforce pipeline solution that rapidly builds your capacity to develop your career and technical education programs and/or address your organization's workforce needs.
Capacity building for organizations to train and retain quality employees
Engaging industry-centered learning experiences
Custom interactions between learners and experts to develop industry specific skills
Reliable metrics of skills acquisition.
SkillsCommons PLUS transforms workforce development by leveraging an 8-year, $1.9 billion investment from the U.S. Department of Labor designed to create innovative career and technical training solutions. Educational institutions and industry will immediately benefit from the collective advances and proven practices produced by more than 700 community colleges, universities, and employer groups.
SkillsCommons PLUS is delivered via a proven, flexible competency based education (CBE) platform. Combining the CBE platform with the exemplary training materials for SkillsCommons library, SkillsCommons PLUS can deliver the collective expertise developed through the implementation of hundreds of workforce development programs across a wide range of sectors.
Ready for solutions? Explore our model open course for wiring skills for the manufacturing industry.
Contact us at support@skillscommons.org and we will partner with you to design Workforce Pipeline Solutions specific to your organization.