We boast 20+ years of experience in offering tools and services that enable your institution to customize our proven textbook affordability program. Discover how to quickly reduce the costs of textbooks and course materials and pass those savings on to students and employees.
Implement an Affordable Learning Solutions Program at Your Institution
Is your Board or Legislators asking you how you are reducing the cost of textbooks? Are your students not able to afford their course materials and consequently not succeeding?
SkillsCommons and MERLOT can provide:
Our proven practices for institutionally designing and deploying your own custom Affordable Learning Solutions Initiative.
Co-design and host your campus branded Affordable Learning Solution (AL$) portal to provide easy access to both free and open educational resources and practices.
Project management tools and templates to lighten the burdens of managing your AL$ program.
A community of AL$ institutions who share their practices and lessons learned.
The AL$ Framework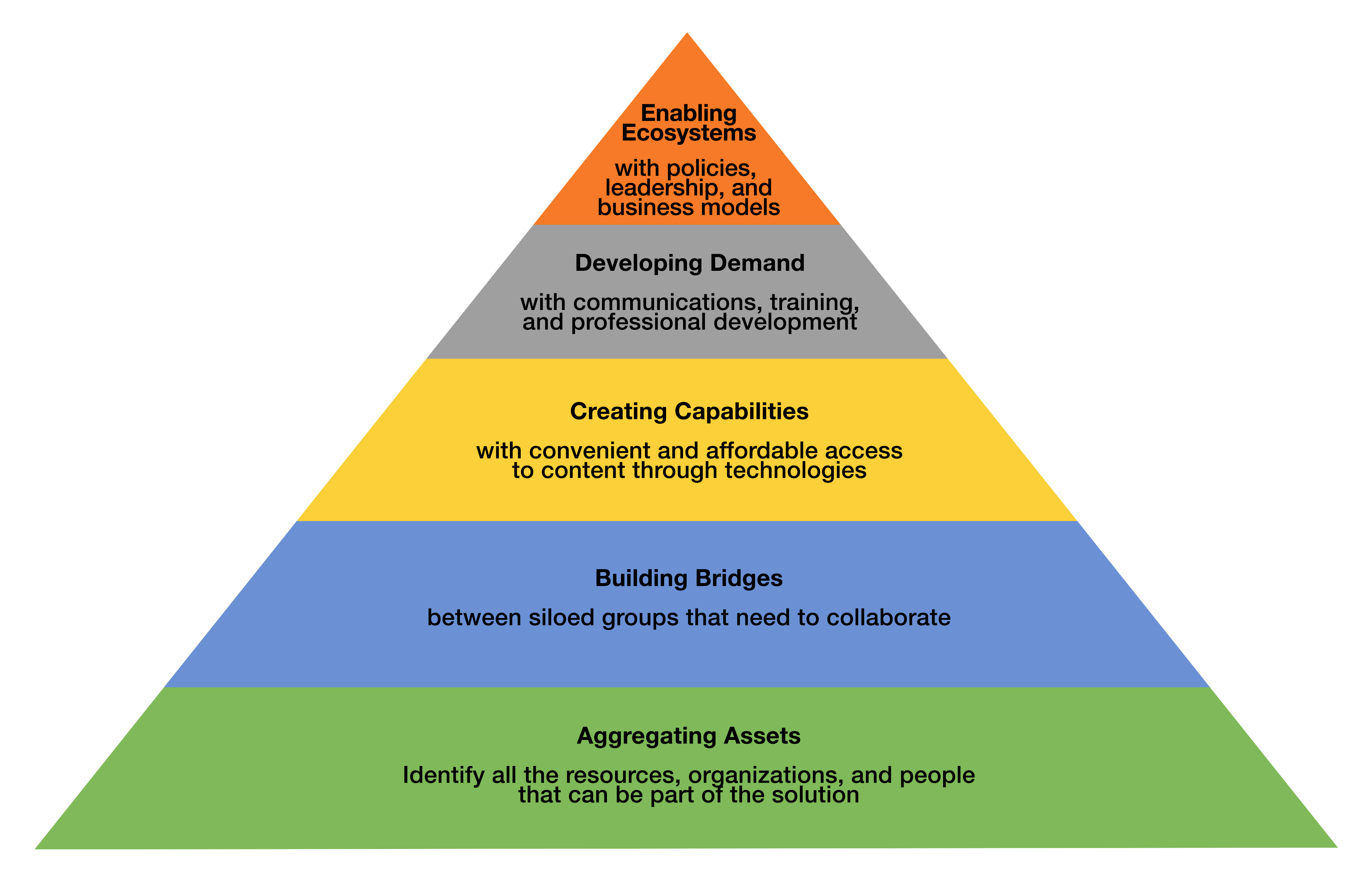 Is Your Campus Ready for Its Own AL$ Initiative?
MERLOT and SkillsCommons has developed a ALS Readiness Assessment  to help you plan and evaluation what you need to do to implement your AL$ initiative successfully. Review the AL$ Readiness Assessment and feel free to contact us to help you through the process at support@skillscommons.org
---
View real examples of customized AL$ portals that create capacities and conveniences for campus stakeholders
---
---
---